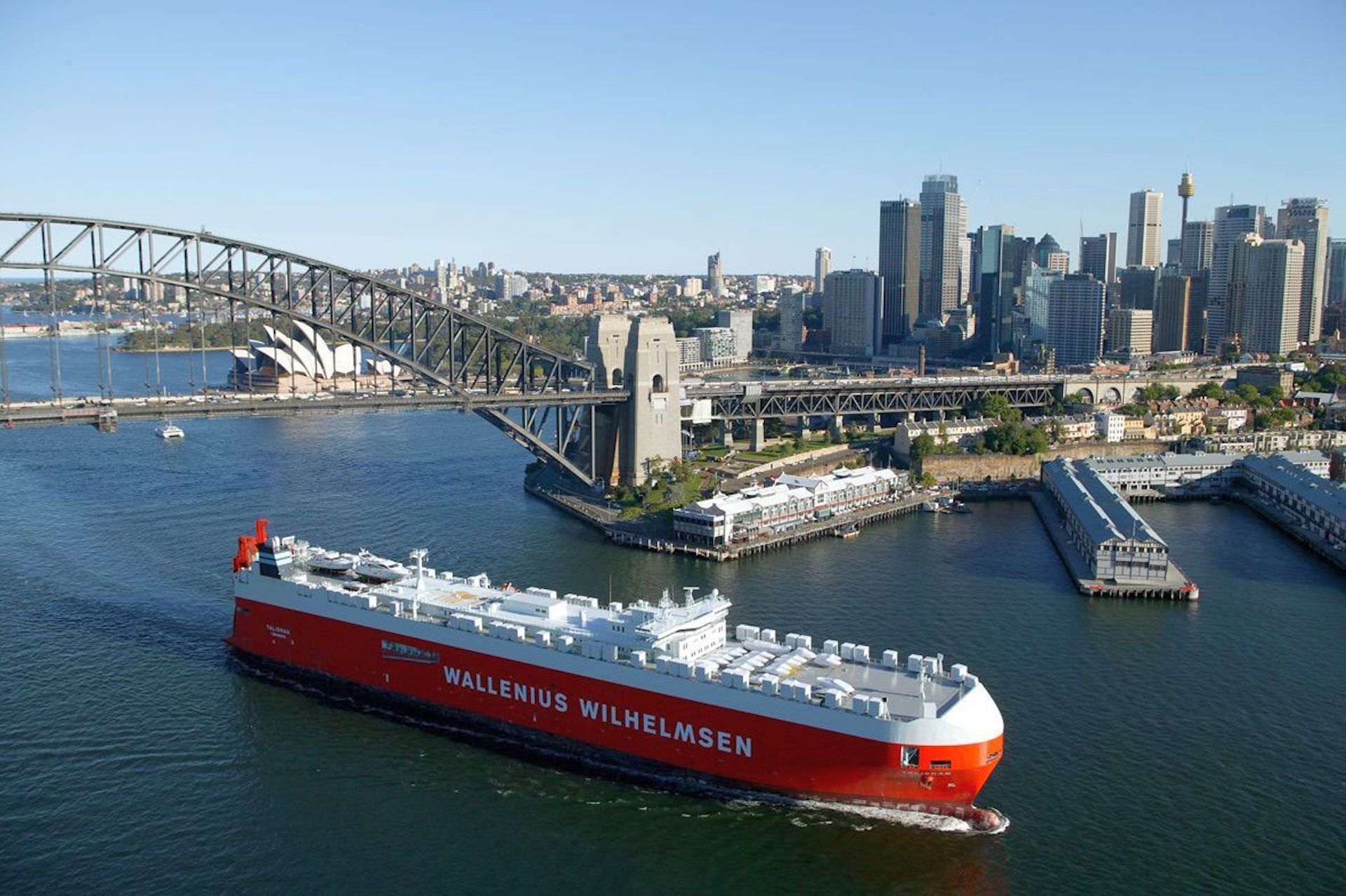 Coast to Coast Transportation
RoRo Transportation Services for Boats, Cars, Caravans & Machinery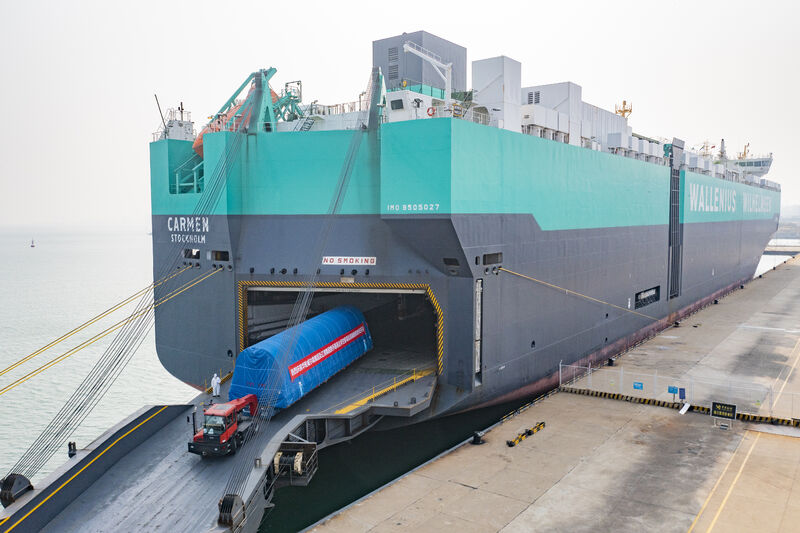 Welcome to Sunco Logistics
Sunco Logistics is a boutique company specialising in movements from Eastern Australia to Western Australia, using a specialised Roll on Roll off service via sea for your Caravan, boat, heavy equipment or car, is fully enclosed from port to port.
Our service is a roll on roll off service and is sent by sea, instead of the conventional road transport. On top of this we also offer a fully serviced coastal container freight option, we you can simply load a container and ship it over.
We have many years of experience in this mode of transport which we find extremely reliable and efficient, on top of it all your vehicle turns up red dust free in perfect order.
OUR SERVICES
---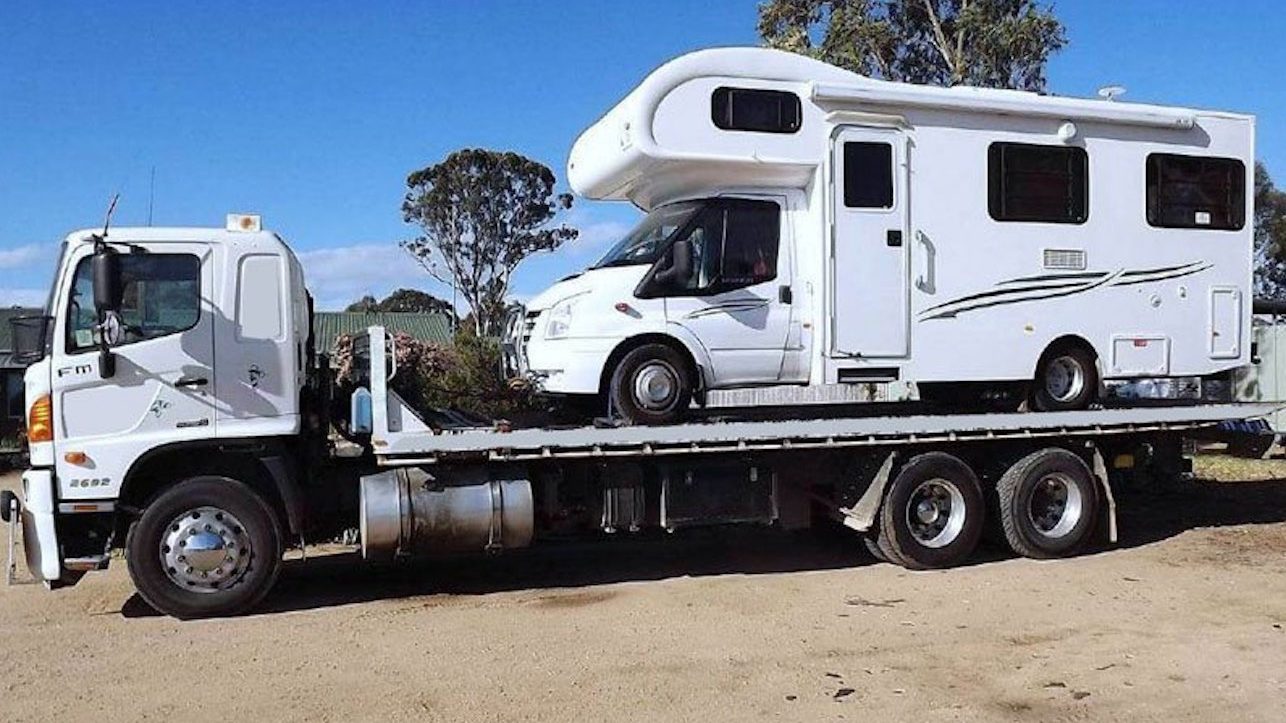 Caravan Transport
If you need a Caravan, Motorhome or Camper Trailer transported from East to West.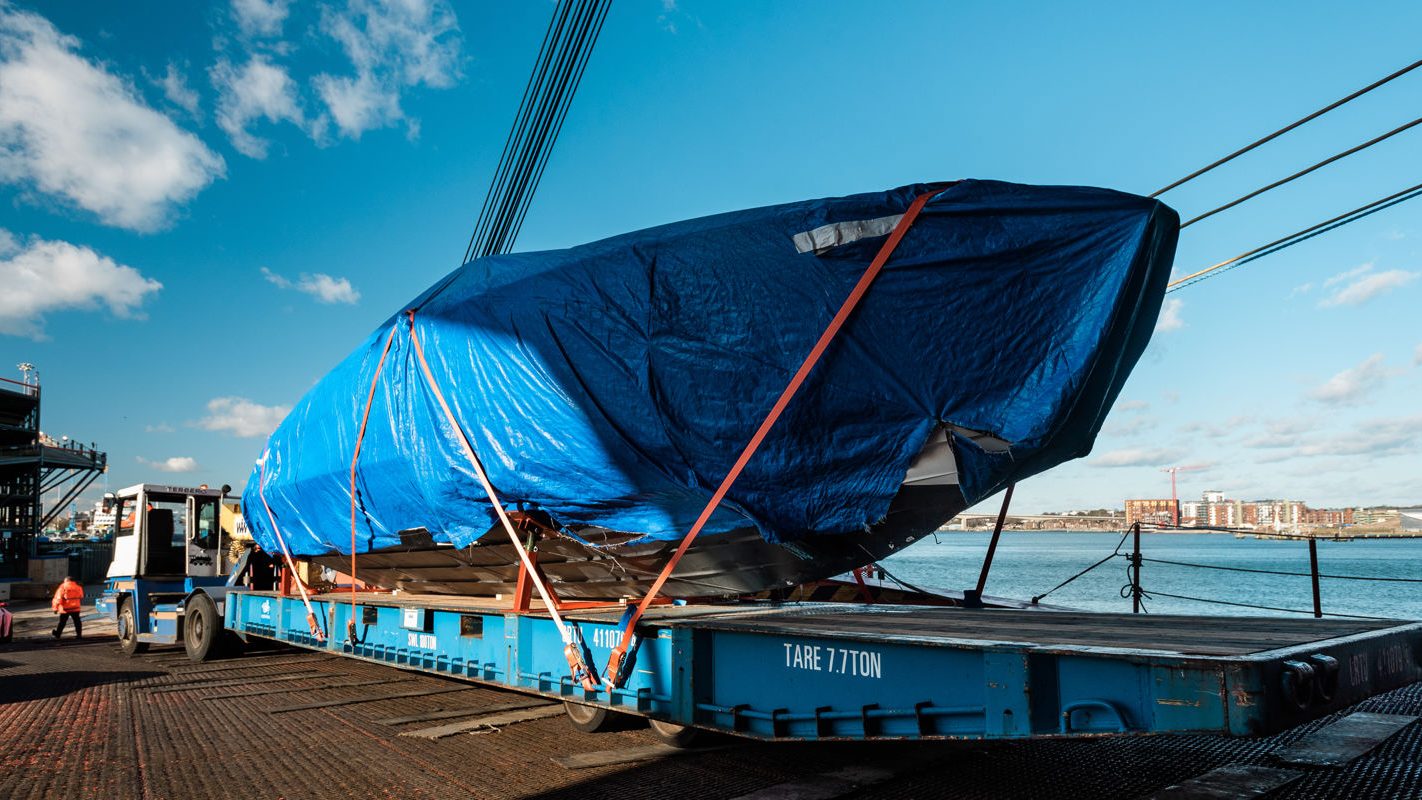 Boat Transport
If you need a boat and trailer transported from East to West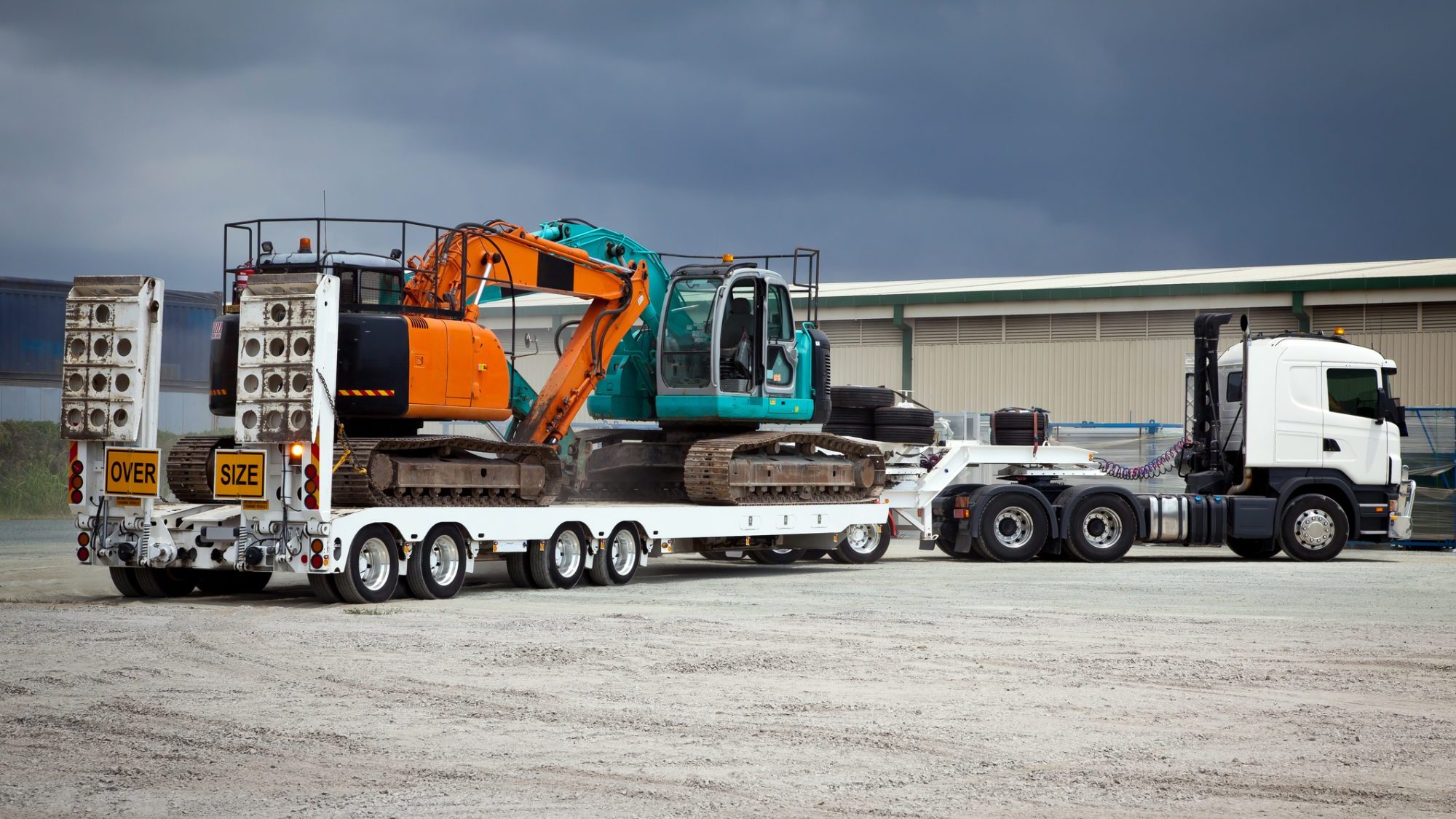 Machinery Transport
We can move machinery up to 20 metres long and 6.5 metres high.
---
STILL HAVE A QUESTION?
Get in contact with us and one of our friendly staff will be in touch.